Welcome to Year 4!
Emerald Class

Teacher: Miss Foulkes
Teaching Assistant: Mrs Middleton and Miss Agacy
Welcome back! We hope you had a lovely relaxing holiday.
This half term our topic is 1066. We will be learning all about the Battle of Hastings and William the Conqueror. Our English book this half term is Stormin' Normans, we will also be looking at Kenning poems and castles.
We are studying addition, subtraction, area, perimeter and co-ordinates in maths this half term, in science we are looking at Living things and their habitats.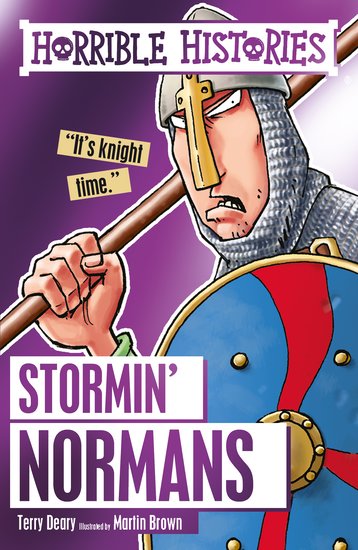 PE
PE kits need to be in school at all times ready for P.E on Monday and Friday afternoons. Please make sure these are labelled and plimsolls are at school.

Homework and Spellings
Homework is due on a Monday to be marked and sent back on Wednesday. Spellings and cracking times tables tests will be taking place on Friday mornings.

Reading books
Your child goes home with a reading book and a reading record. Reading Books must be in school everyday. When you listen to your child read at home, please ensure that you sign his or her reading record and let us know which page your child has read up to. Encourage your child, as we do, to hand in any books that need to be changed.

Music
Your child has a singing session every Friday with a music specialist.

Clothes
Please ensure that all your child's belongings are clearly named.
Water bottles are provided by school and are sterilised each week. You can provide your children with drinks but please ensure that they are not fizzy. If water bottles are lost they will need to be replaced at a small cost of £1.50.
How you can help:
• Read with your child as often as possible.
• Discuss what they have read, asking them questions about what they think might happen next, or why characters might say or do particular things.
• Share a range of other reading material. Your child can read to you and you can read to them.
• Help your child to learn spellings and times tables.